Real Estate
Citizenship Program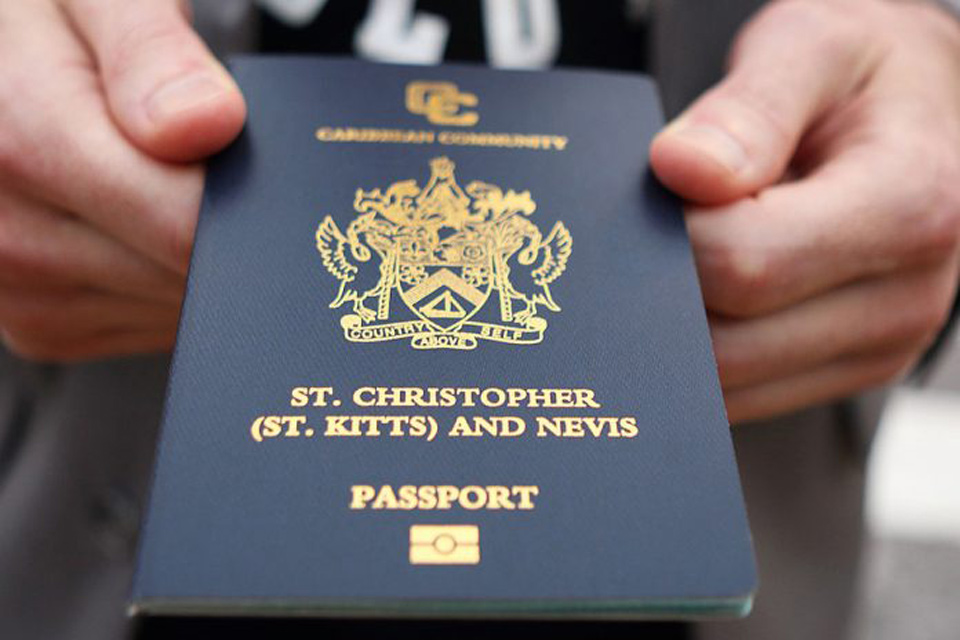 The Citizenship-by-Investment Program of the Federation of Saint Kitts & Nevis was established in 1984, making it the longest established program of this kind in the world. It has distinguished itself from other similar programs because it has rigidly enforced investment requirements and meticulous due diligence procedures.
One option that foreign investors can take to become eligible to apply for Saint Kitts & Nevis citizenship is by making an investment of at least US$200,000 in a government-approved real estate project, such as KOI Villas & Residences.
While the Federation's program requires all applicants to undergo a thorough background check, approval for citizenship usually takes less time when compared to other notable citizenship-by-investment programs in the world. For example, when compared to the U.S.A.'s EB-5 program, the Saint Kitts & Nevis program is extremely sound.
The Government of Saint Kitts & Nevis utilizes this program to attract investors of good character to make a substantial contribution to the development of the Federation. A stable political environment, modern infrastructure, high literacy rates, a strong and educated local workforce, and position as the financial capital of the Eastern Caribbean all make Saint Kitts & Nevis a particularly appealing investment prospect. Foreign investment has the potential to shape the economy of this young and developing nation, positively impacting its growth and prosperity.