Real Estate
Why Invest in KOI Villas & Residences?
KOI Villas & Residences will have the very best in amenities and will be meticulously appointed and maintained. In addition, all villas and residences will have highly coveted sweeping ocean views. Buyers will be able to purchase and build an entire residence for themselves.
Applying for citizenship under the real-estate investment option has major advantages, namely that the real estate investment is a completely recoverable investment. In other words, you can sell the real estate and recover your investment and the next buyer can also qualify for citizenship.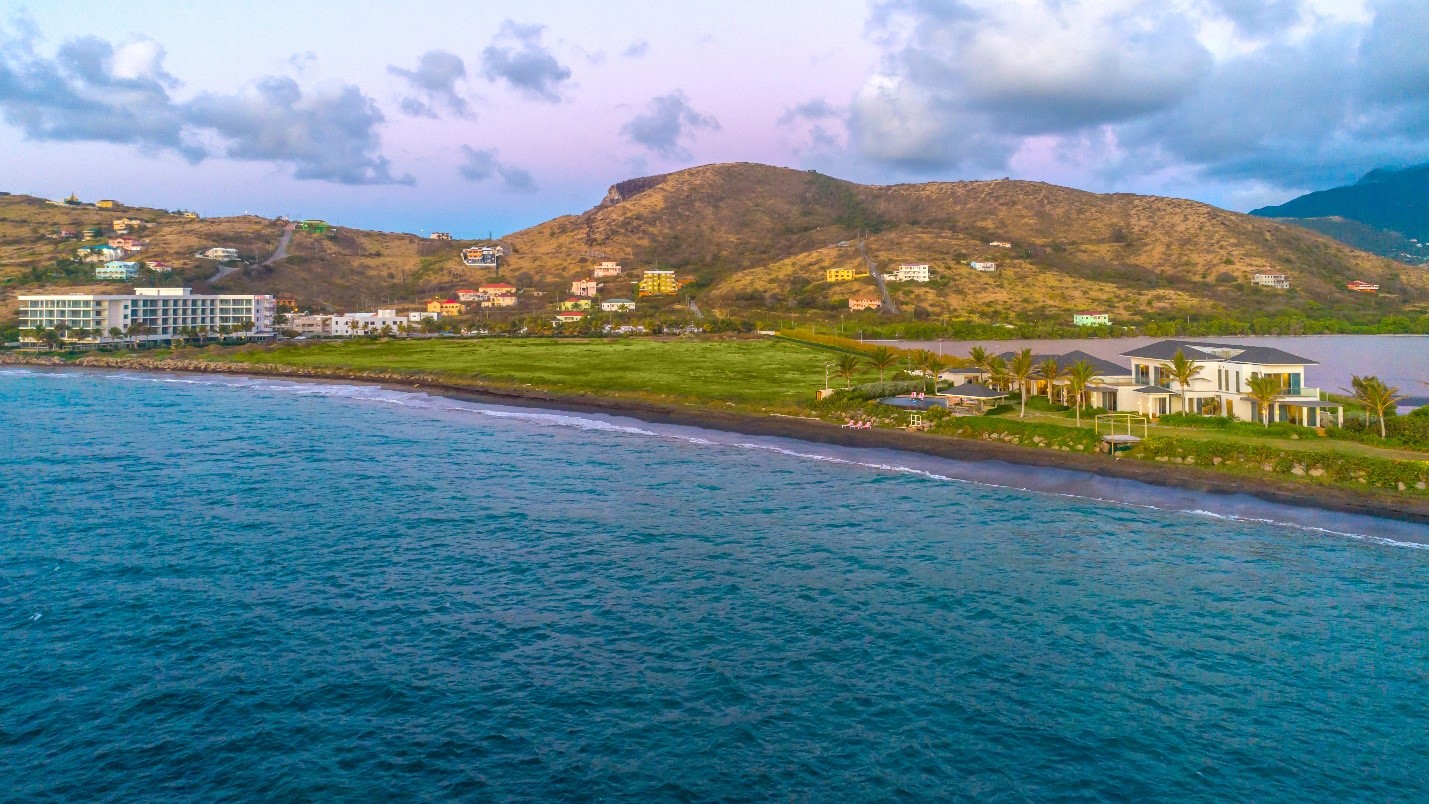 For more information on how you can apply to own a piece of luxury at KOI Villas & Residences, please email info@koivillas.com or call +1 (869) 764-4499.