Real Estate
Benefits of Citizenship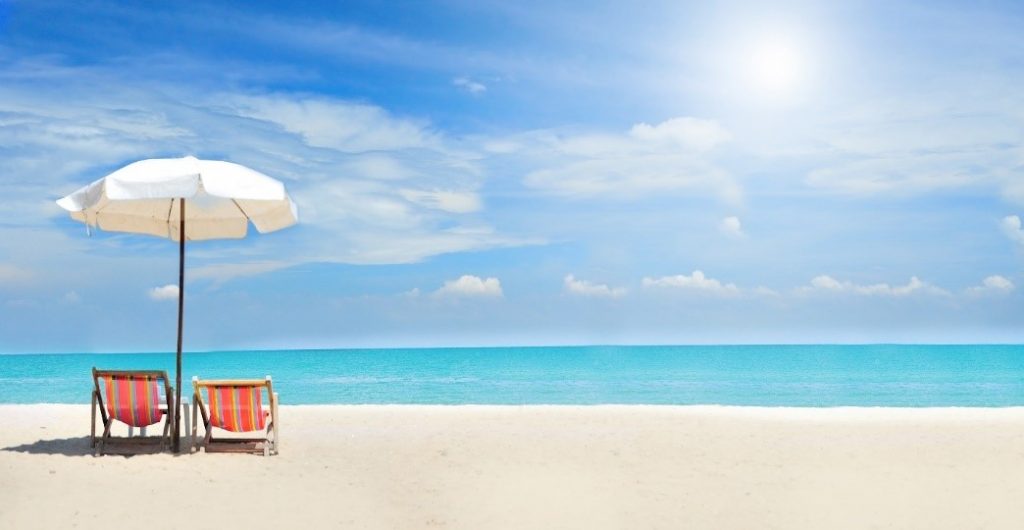 Citizenship is not a requirement for purchasing real estate at KOI Villas & Residences. However, there are many associated benefits of having Saint Kitts & Nevis citizenship. Depending upon the laws of one's home country, having citizenship in another country may be advantageous for purposes of tax planning, personal security, and general convenience.
Citizenship does not include voting rights, but it does entitle the recipient to receive a certificate of registration making the recipient a citizen of Saint Kitts & Nevis, which allows the recipient to apply for a Saint Kitts & Nevis passport.
Other benefits include the following:
Convenient visa-free or visa-on-arrival travel to more than 150 countries and territories, including European and most British Commonwealth countries.
Lifetime and dual citizenship for you and eligible family members, which can be passed on to future generations by descent.
There are no residency requirements.
There are no direct personal taxes, even if you decide to reside in St. Kitts & Nevis.
Opportunity to apply for Saint Kitts & Nevis passport once citizenship is approved.
Saint Kitts & Nevis is a stable and enjoyable place to live and is an emerging destination within the Caribbean community.
Fast processing of your citizenship application when compared to other notable citizenship programs offered in other countries (especially under the 60-Day Accelerated Program).
KOI Resort is authorized by the Government of Saint Kitts & Nevis as an Approved Project for Citizenship-by-Investment.